ERP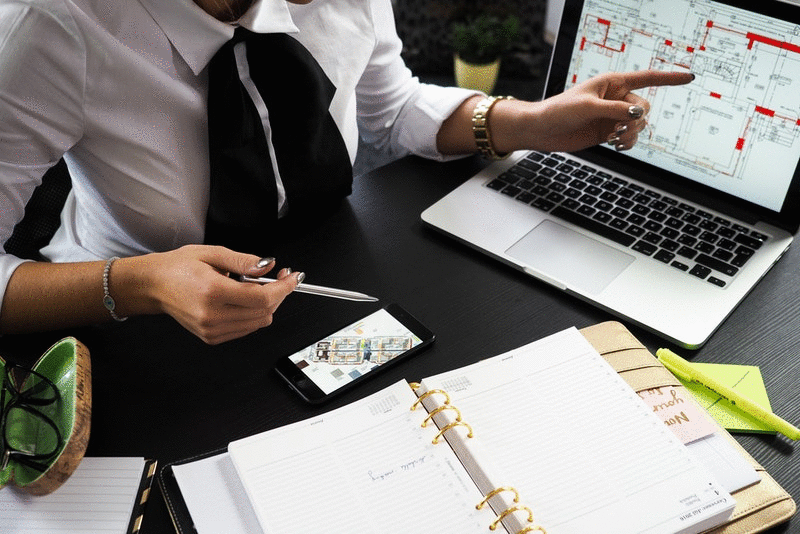 ERP programming speaks to a huge resource for your business. You have contributed time, assets and cash into building up an answer that gives the spine to your business activities, you have to guarantee that your ERP arrangement is bolstered and figured out how to convey and enhance your business execution.
Pinaki is a particular Support and Managed Service supplier with exceedingly experienced and result driven specialists. We are in position to satisfy your help prerequisites wherever you are on the planet. We are especially acquainted with the worldwide undertaking bolster framework and comprehend that worldwide organizations requires day in and day out help. Our administration conveyance is on-time and dependably inside our customer's financial plan.
With Delivery Center in India, US and Canada , we are in a situation to meet our customer's worldwide prerequisite utilizing a mix of inland, Onsite, Nearshore and seaward conveyance demonstrate.