Blockchain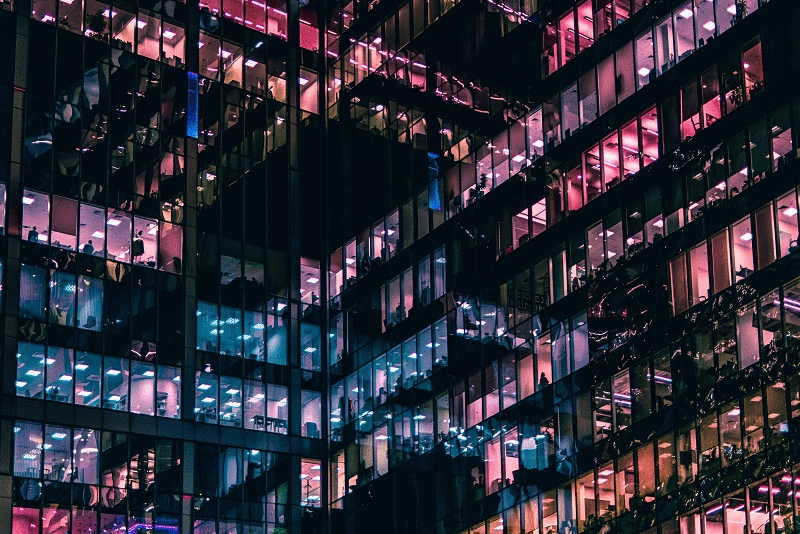 Pinaki is dedicated for bringing innovative blockchain development services to enable custom solutions that meet client's business requirements. We are committed to expanding development and adoption of blockchain platforms and applications through investments, advisory and technology development. We have a strong team of industry experts, developers and advisors that can offer the right advice for your solution development needs. .
Blockchain Services
We provide end to end blockchain advisory and development services for your decentralized solution requirements.
1. Proof of Concept Development
We help find the best blockchain platform for your developmental requirements and help with building a PoC (Proof of Concept) to ensure that the solution fits your company's vision.

2. Training
We also help your team getting up to speed with the basics of blockchain development and provide you with tools.