Outsourcing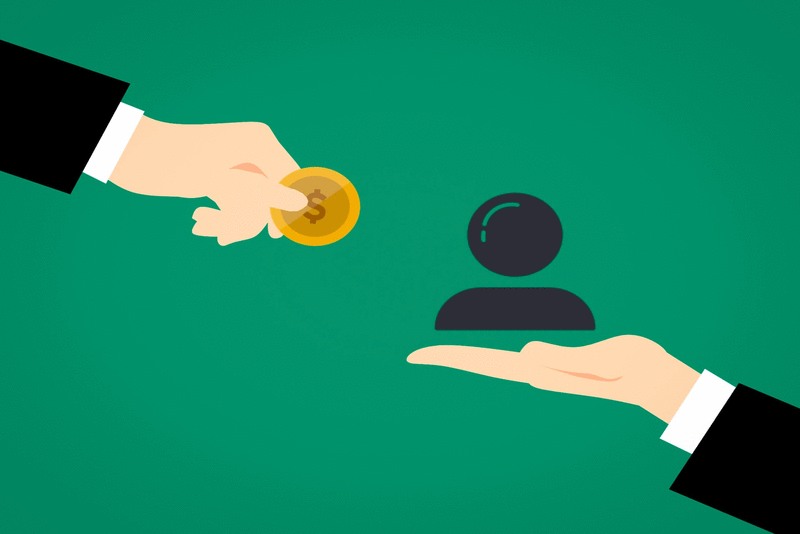 PINAKI is an all round service provider for maintenance and support services to keep all the IT systems working at an optimum level throughout the business process. The flexible service provided by PINAKI help safeguard the IT investment,integrate the upcoming technologies into the existing environment. PINAKI offers well defined levels for enhancements which works in a proper step by step manner.
Pinaki want you to focus on your core skills and hence pinaki provide support services in all domains so that you don't invest unnecessarily on just outsource.
Outsourcing enables associations to focus around procedure while the specialist co-op oversees improvement and tasks.
Outsourcing also enables your association to pick up a focused edge in the market. Access to the best specialized ability: Organizations can use the immense ability pool of the specialist co-ops who are ensured in programming for differing dialects and working stages.