Staffing & Augmentation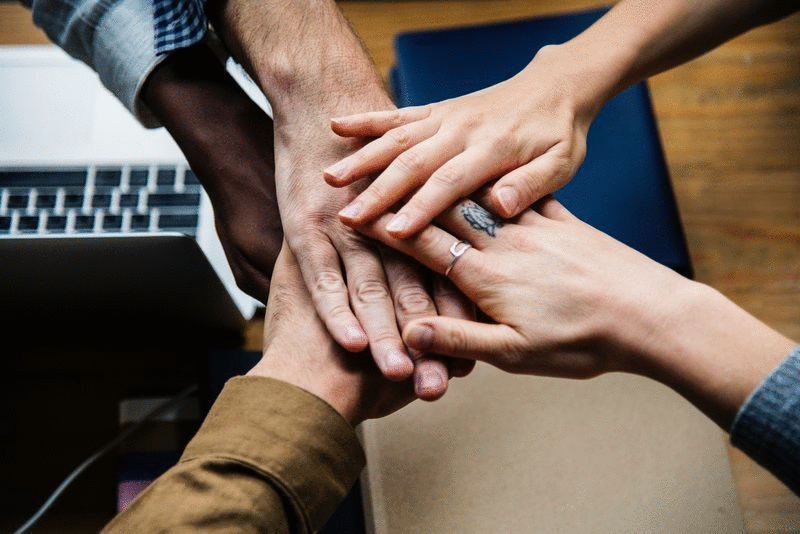 Pinaki offers Contingent Workforce Management and Resourcing Solutions to different clients and driving technology advancements accomplices around the world.
Our resourcing and expansion benefit enable organizations to fabricate their capacity in resourcing, enlisting and holding best abilities for their business. Organizations are progressively confronting difficulties of finding and holding different technology abilities expected to power and drive their business activities.
Worldwide sourcing, enrollment and competitor screening are at the simple heart of Pinaki Contingent Workforce Management division. Our numerous years' involvement in the staffing and enlistment showcase in addition to our strong incorporated backbend IT frameworks implies we can meet the most requesting customer prerequisite anyplace on the planet.
Pinaki Contingent Workforce Management Solution is based on key organizations with substantial customers and spotlights on turning into the best performing staffing provider for every one of these customers.