SAP Master Data Management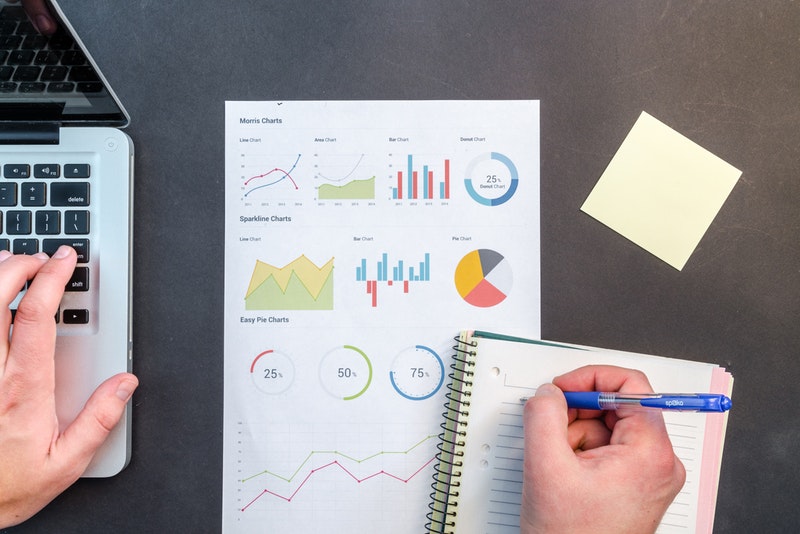 Ace Data Management (MDM) involves set procedures, administration, strategies, gauges and devices that reliably characterizes and deals with the ace information of your association and with the assistance of our Master Data Management administrations and instrument we help your association in Governance and Standardization of Master Data. Pinaki represent considerable authority in three stages for keeping up flawless ace information.
Cleansing Data Cleansing Remove Duplicates Translations Mass Maintenance.
Standardization Data Imports and Exports Standardize the format based ace information Standardize the information in light of authoritative level.
Governance Manage the administration procedure of ace information Forms customized made for business clients Manage run for information Pinaki has the target of giving procedures to gathering, conglomerating, coordinating, combining, quality-guaranteeing, holding on and dispersing information all through your association to guarantee consistency and control in the continuous support and application utilization of this data.